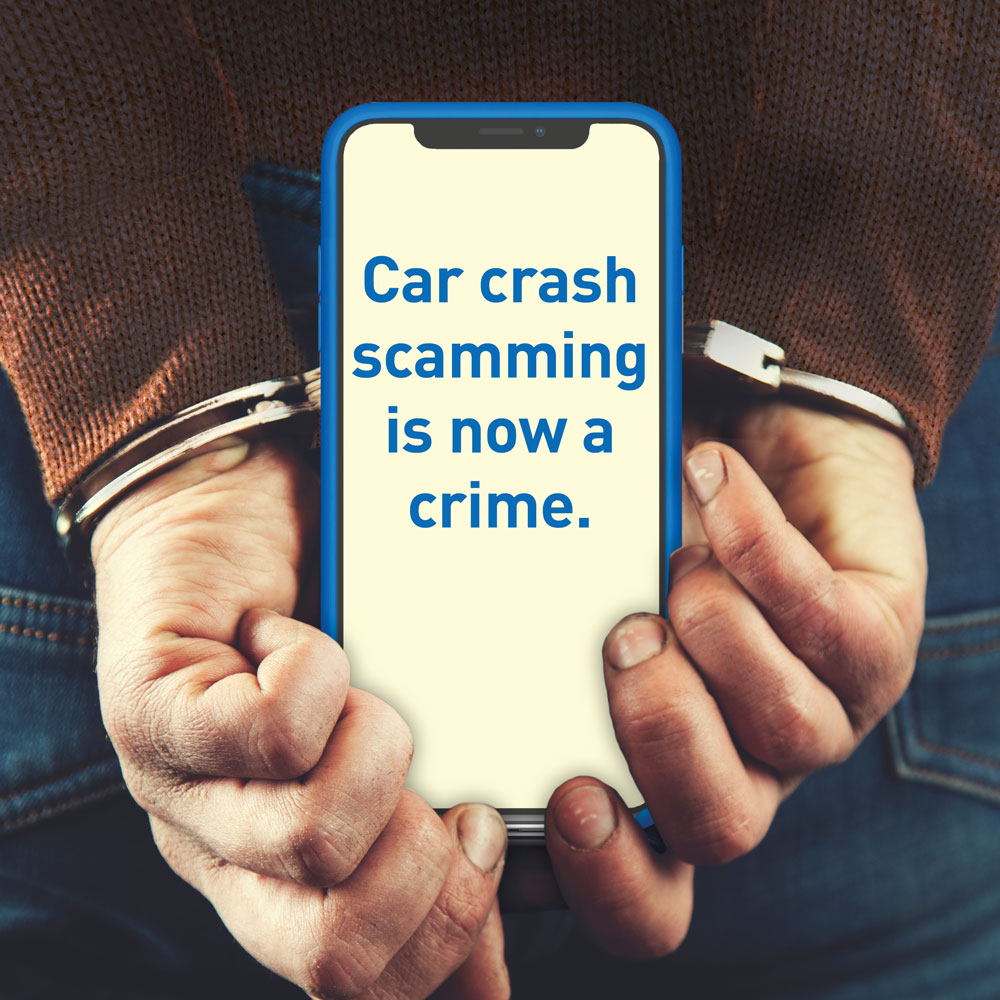 We've set our sights on unscrupulous characters who pretend to help Queenslanders gain injury compensation from car crashes then sell their personal information to third parties.
Car crash scammers have targeted over 1.5 million Queenslanders with relentless phone calls, including vulnerable Queenslanders who are particularly susceptible to their aggressive tactics.
In many cases, people are being harassed or pressured regardless of whether they've been injured in a motor vehicle crash. For people who have been injured, these unsolicited calls can be particularly distressing and confusing at a time when they are most vulnerable.
The legislative reforms we introduced in December 2019 made this activity illegal, with penalties of up to $40,000 for an individual. Since the new laws commenced, we have launched multiple investigations that are well underway and we will prosecute where appropriate.
We have contacted entities referred to us who appeared to be car crash scamming. After contacting them and explaining how our legislative reforms work, those businesses confirmed they have ceased activity in the Queensland CTP insurance scheme.
Over 350 matters were referred to us because of potential issues with Law Practice Certificates. In many cases, we have clarified key dates and the new requirements which appeared to resolve matters quickly.
While we've seen a drop in the number of Queenslanders reporting car crash scammers since our reforms were introduced, we remain committed to ensuring this practice is completely stamped out. That's why we're calling on Queenslanders to continue to hang up and report car crash scammers.
Everyone who makes a CTP insurance claim is now required to include information about car crash scamming in the Claimant Certificate that forms part of their claim form. This is an important step that enables us to investigate and take action.
Thanks for helping us to protect Queenslanders from car crash scammers.