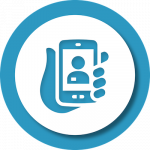 Login and register on the online claim form.
Complete the online claim form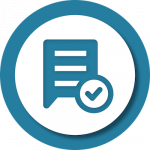 Answer as many questions as you can, but if you do not have all the information, you can still submit your form. You can supply more information to the insurer later then your claim can progress.
Print and sign the claim form in front of a witness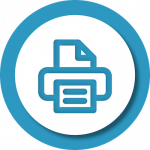 Although this is an online form, you need to print it, sign it and have your signature witnessed by a solicitor, Justice of the Peace (JP) or Commissioner for Declarations (Cdec).
Scan and upload your claim form and supporting documents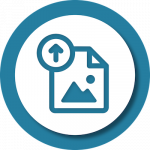 Once the claim form has been signed and witnessed, scan and upload this claim form. Additional supporting documentation can also be uploaded on this page.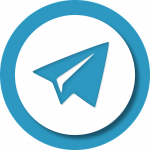 After you upload all your documents and press 'submit', your claim will be securely delivered to the CTP insurer.