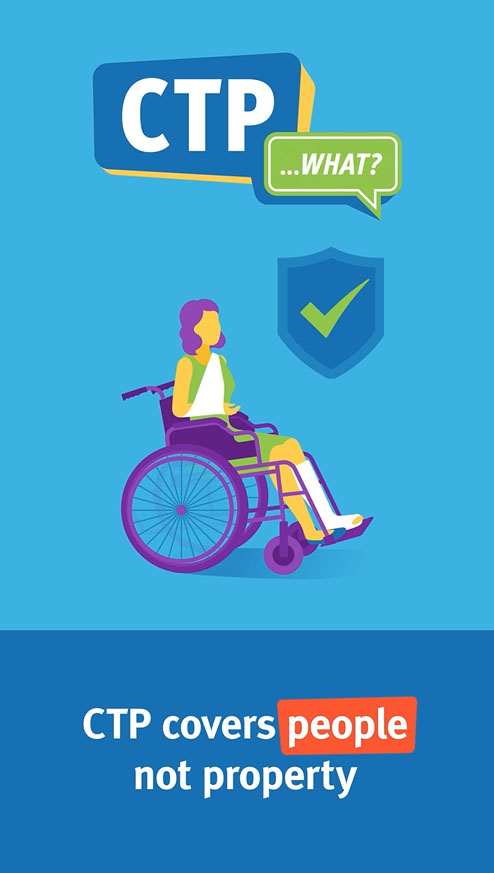 Compulsory Third Party insurance covering people for personal injury and not property damage is just one of the myths MAIC's new "CTP What?" social media campaign aims to address.
The campaign, which kicked off in May and runs for four weeks, consists of four, 9-second animations that aim to 'bust the myths' surrounding CTP insurance as well as increase consumer awareness of choice of CTP insurers both at renewal and when purchasing a vehicle.
An average of 18,000 people viewed the campaign per day.
Specifically, the campaign focuses on the below four key messages:
To view the campaign, visit MAIC's facebook page.