Dealing with car crash scammers
could cost your identity.
Hang up.
Report.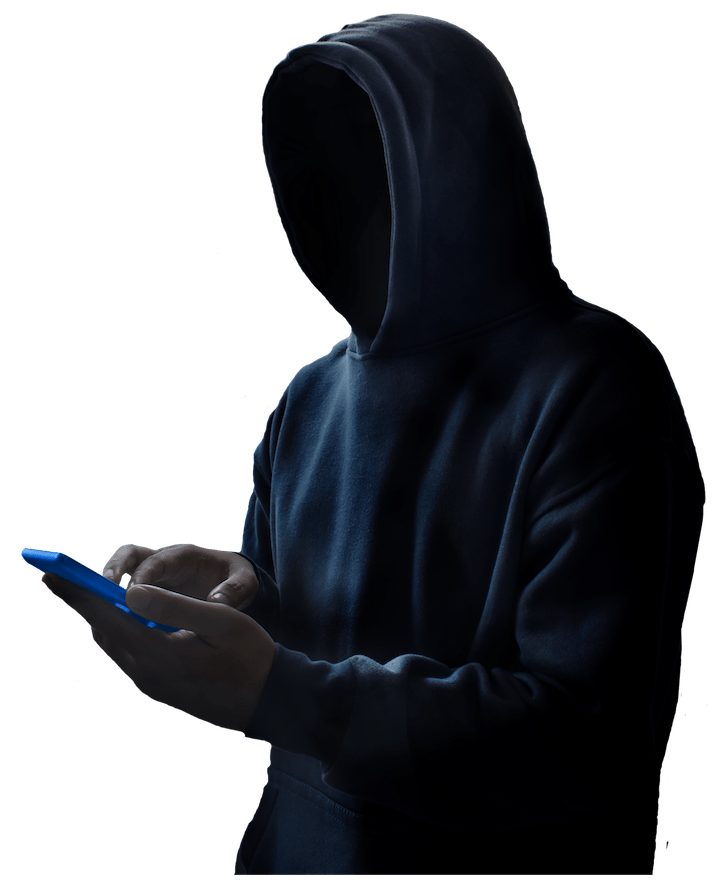 Top tips
1
Be wary of cold calls after a car crash.
Scammers may pretend to represent government, insurers or well-known businesses to gain your trust.
2
Don't be pressured.
Remember that a trusted organisation will respect your wishes and won't harass you.
3
If it sounds too good to be true, it probably is.
Scammers pretend to help you then they sell your personal details to make money. Trusting a scammer with your personal information can put you at risk.
4
Check if your caller is who they say they are.
Get the organisation's phone number from an independent source and call them back.