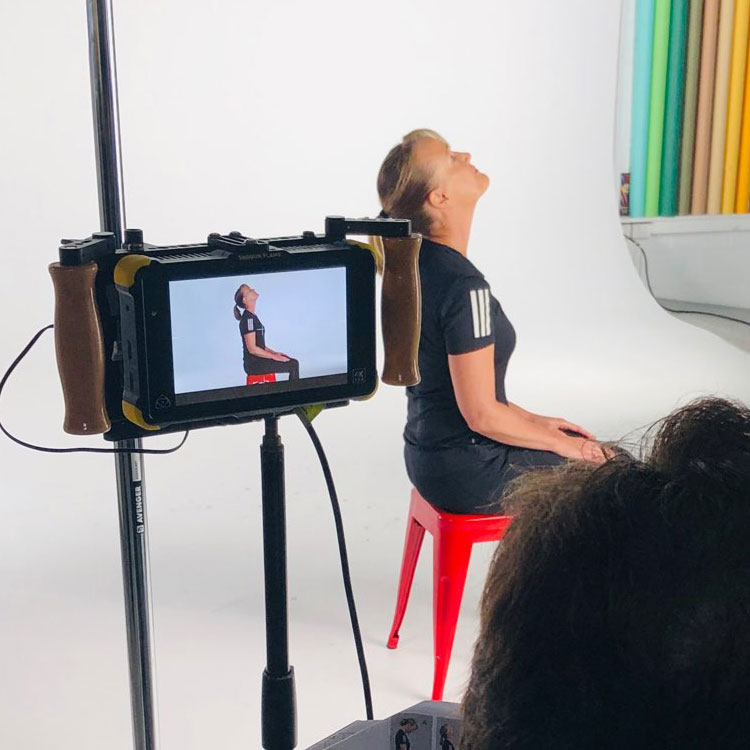 It's officially production time for the third edition of our whiplash injury recovery booklet.
Since its first edition in 2005, the whiplash injury recovery booklet has been widely adopted by health professionals, both interstate and internationally.
It helps people who experience whiplash to recover from their injury through self-help advice and exercises.
The booklet draws on the expertise of Emeritus Professor Gwendolen Jull and Professor Michele Sterling from the University of Queensland.
The latest edition builds on previous versions by incorporating videos of each exercise. We know it can be difficult to deal with an injury after a motor vehicle crash, and challenging to remember your physio's instructions. Our new approach will allow users to scan a QR code in the booklet to see the exercises performed and narrated.
We're grateful to be involved with this initiative to improve the lives of people who've experienced whiplash injury.
Keep an eye out for our new whiplash injury recovery booklet later this year.