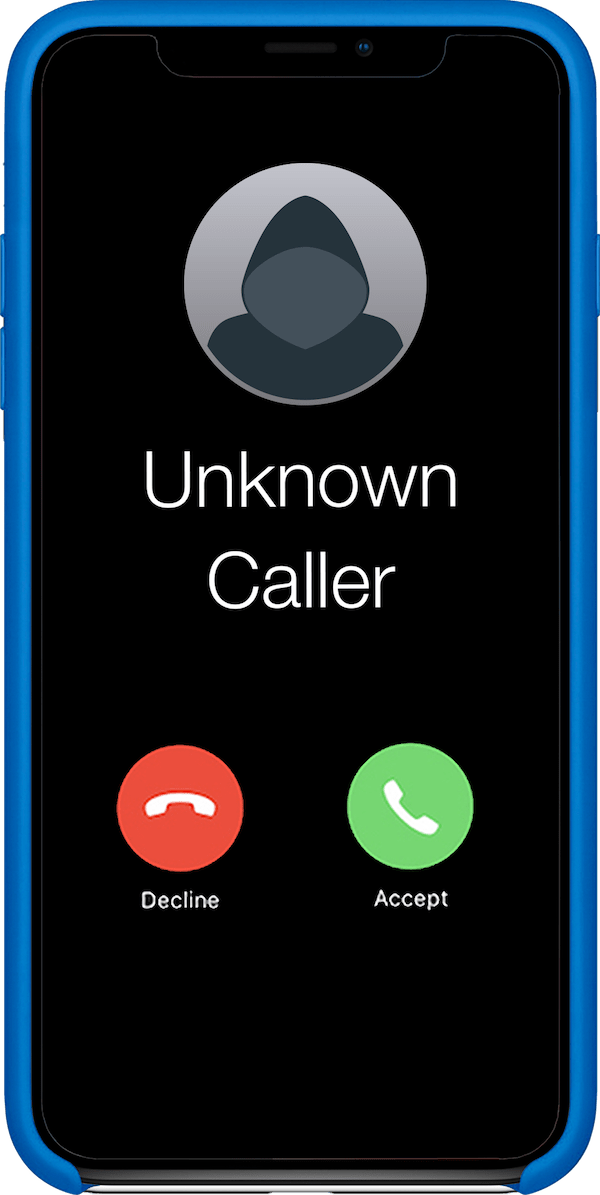 On Tuesday 26 November, new laws were passed by Queensland Parliament to combat car crash scamming (or 'claim farming' as it is known in the insurance industry).
The new legislation will take effect from the date it receives royal assent by the Governor, which can take anywhere up to two weeks. On the date of royal assent, new requirements will come into effect for Compulsory Third Party (CTP) insurance claims in Queensland.
These reforms aim to stop car crash scamming which has become a growing concern in Queensland. We have received over 1600 complaints from members of the public who are worried about their privacy being breached and receiving unsolicited contact from people using aggressive tactics to pressure them into making claims. These represent only a portion of the estimated 1.5 million Queenslanders who have been targeted. Our new legislation is designed to stop these nuisance calls and protect the affordability of the scheme for Queensland motorists.
The legislation creates new offences which ban people from approaching or contacting members of the public to solicit or induce them to make a CTP insurance claim. It also prohibits the giving or receiving of financial incentives for referring claims or potential claims. The new legislation expands and strengthens the functions and powers of MAIC to investigate and prosecute those who engage in claim farming activity. In addition, MAIC will have the power to issue claims management standards which will encourage licensed insurers to act in a way that promotes public confidence in the scheme.
To support our legislative amendments, the Motor Accident Insurance Regulation 2018 has also been amended to require extra information to be provided in the Notice of Accident Claim Form. Claimants will also be required to sign a Claimant Certificate and to provide colour photo identification.
For claimants
The Notice of Accident Claim Form has been updated to include some additional questions and to include a new Claimant Certificate. The certificate requires the claimant to state whether they are making the claim on their own initiative or if they were contacted by another person who solicited or induced them to make the claim. If a claimant has engaged a law practice to act on their behalf, the claimant's lawyer will also need to advise whether they are aware of the law practice having given a fee; gift; or benefit to another person for the referral of their claim to the law practice.
In line with our scheme's objectives to facilitate the provision of timely, reasonable and appropriate rehabilitation and speedy resolution of claims, we aim for this new process not to cause unnecessary delay for injured people. Importantly, the legislation does not change any existing entitlements to compensation.
For medical practitioners
The Medical Certificate has been amended so that medical practitioners must physically examine the injured person, include their Australian Health Practitioner Regulation Agency (AHPRA) number, and state whether the injured person was an existing patient of theirs prior to the accident.
For legal practitioners
Another key change is the new requirement for legal practitioners who are representing claimants to complete a Law Practice Certificate at various stages of the claim. This certificate requires legal practitioners to certify that neither they, nor their firm, have engaged in 'claim farming' activities in relation to the claim from the date of assent. Also, if the claim is a speculative claim (also known as 'no win, no fee'), that the costs agreement complies with the new section 79 of the amending legislation and the '50/50 rule' under section 347 of the Legal Profession Act 2007 (Qld). It is an offence not to complete this certificate as, and when, it is required. In addition to severe penalties imposed under the amending legislation (including fines of up to $41,355 from 1 July 2021), if a law practice does not give a Law Practice Certificate, the law practice may need to refund, or may not be entitled to recover, any fees and disbursements paid in connection with a claim.
We intend for the scheme to continue to encourage the speedy resolution of claims and to provide timely, reasonable and appropriate rehabilitation for injured people. To ensure a smooth transition from the old compliance requirements to the new, we have engaged with CTP insurers and suggested ways compliance could be streamlined in certain circumstances. As such, if you are representing a claimant and have not achieved compliance prior to the date of assent, we encourage you to contact the relevant CTP insurer.
Thank you to all the stakeholders who have provided valuable contributions to these reforms. These important changes aim to protect Queenslanders from harassing phone calls and ensure that our CTP insurance scheme continues to support injured people and remains affordable to Queensland motorists.
If you continue to receive contact from a car crash scammer or 'claim farmer', please report it on our website.
Stay tuned for more information including our new forms once the legislation receives royal assent.